If you have a position in management, you understand just how important and tedious it is to make schedules and keep track of your employee's data. At Destiny Software, we have a solution for you. Our scheduling and HR software streamlines the work for management, allowing you to put your focus somewhere else. Keep reading to learn more about our software and contact us today if you have any questions!
Scheduling Software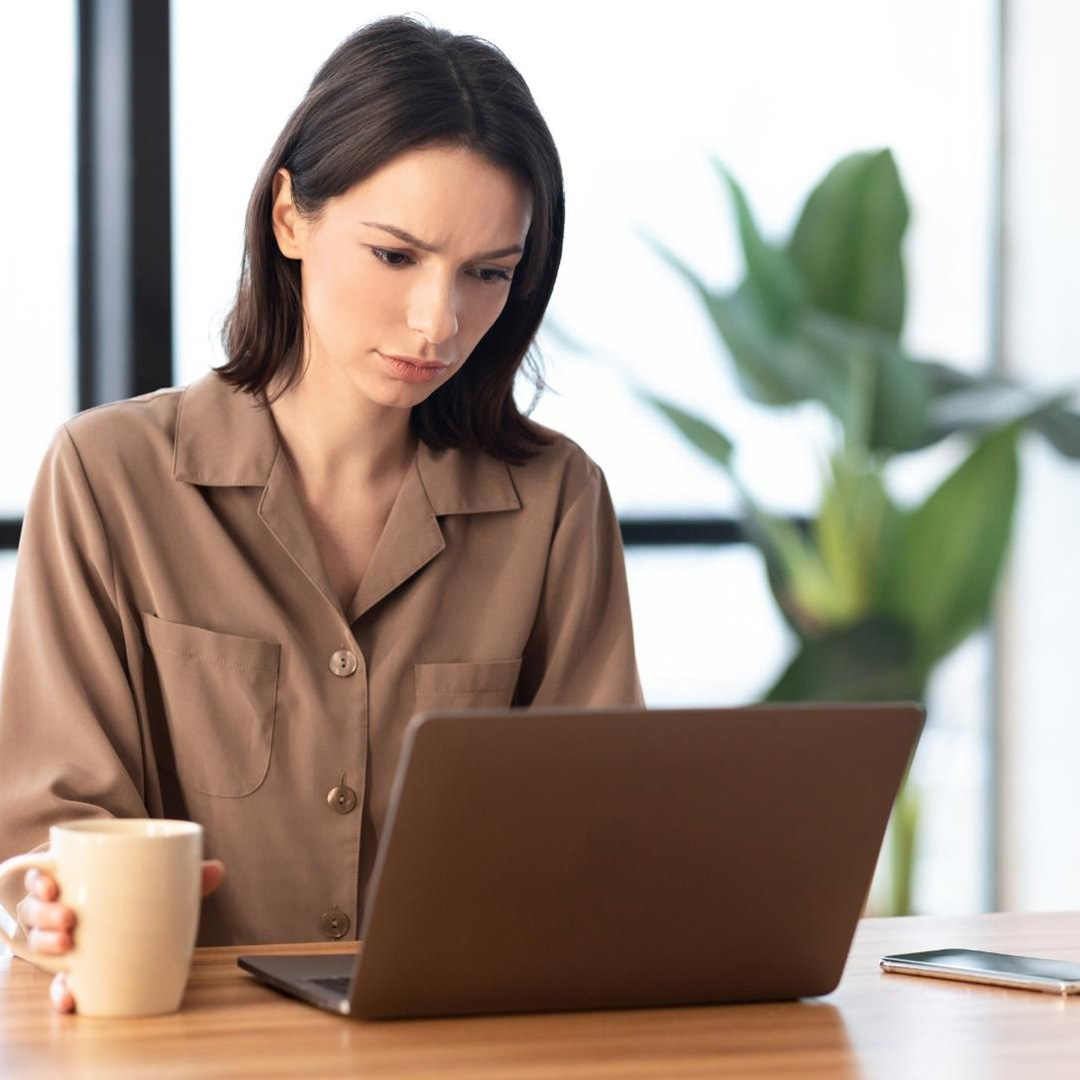 With our scheduling software, you can create, edit, and send out the schedule for your entire team. Our software remembers employee information and you can set parameters on which employees are able to take which shifts. Employees are also emailed every time they are scheduled a shift to ensure that they are aware of being scheduled!
HR Software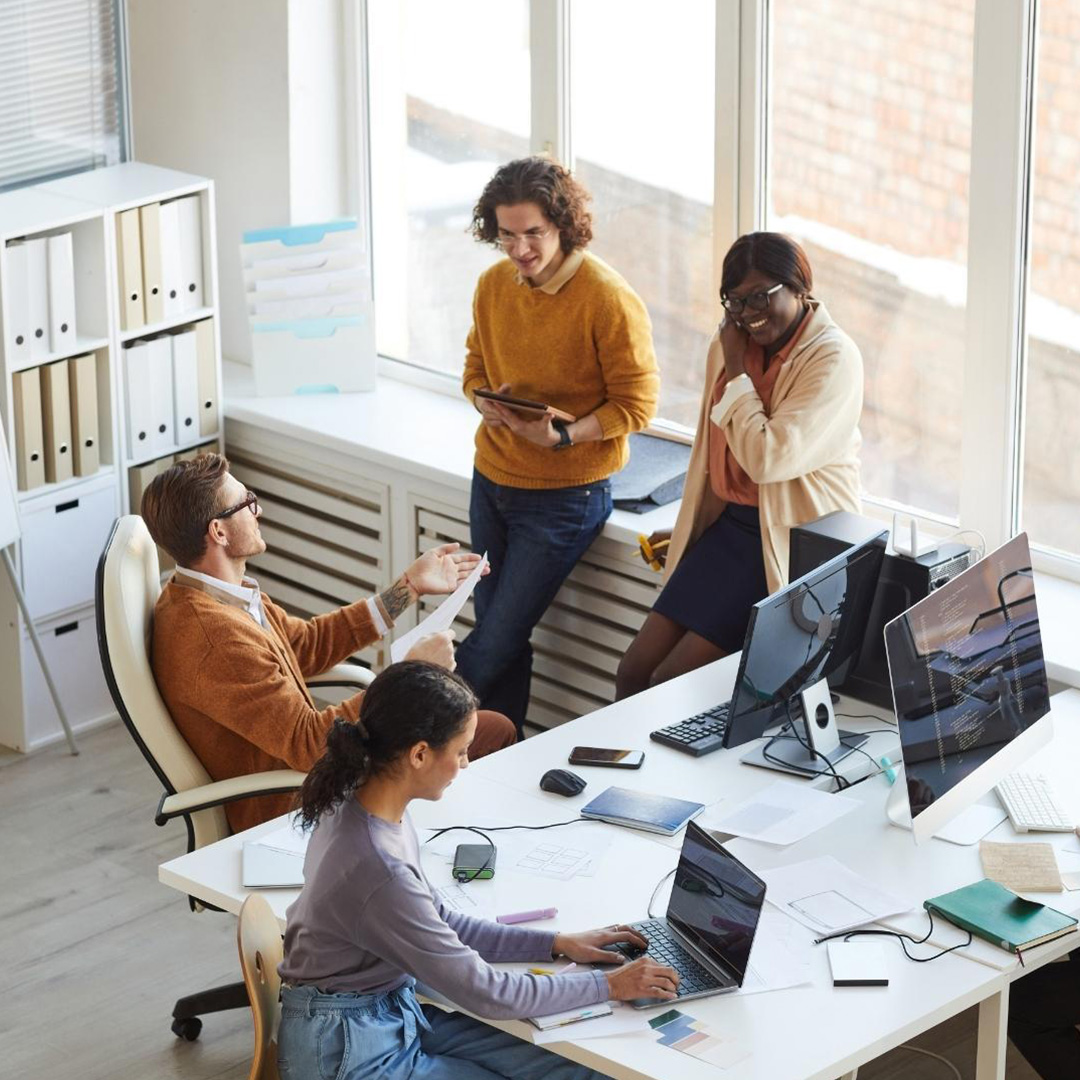 Our HR software collects and stores data on every employee over the course of their employment with the company. This can help you to make more informed decisions, decide who is eligible for specific benefits, and much more.
Benefits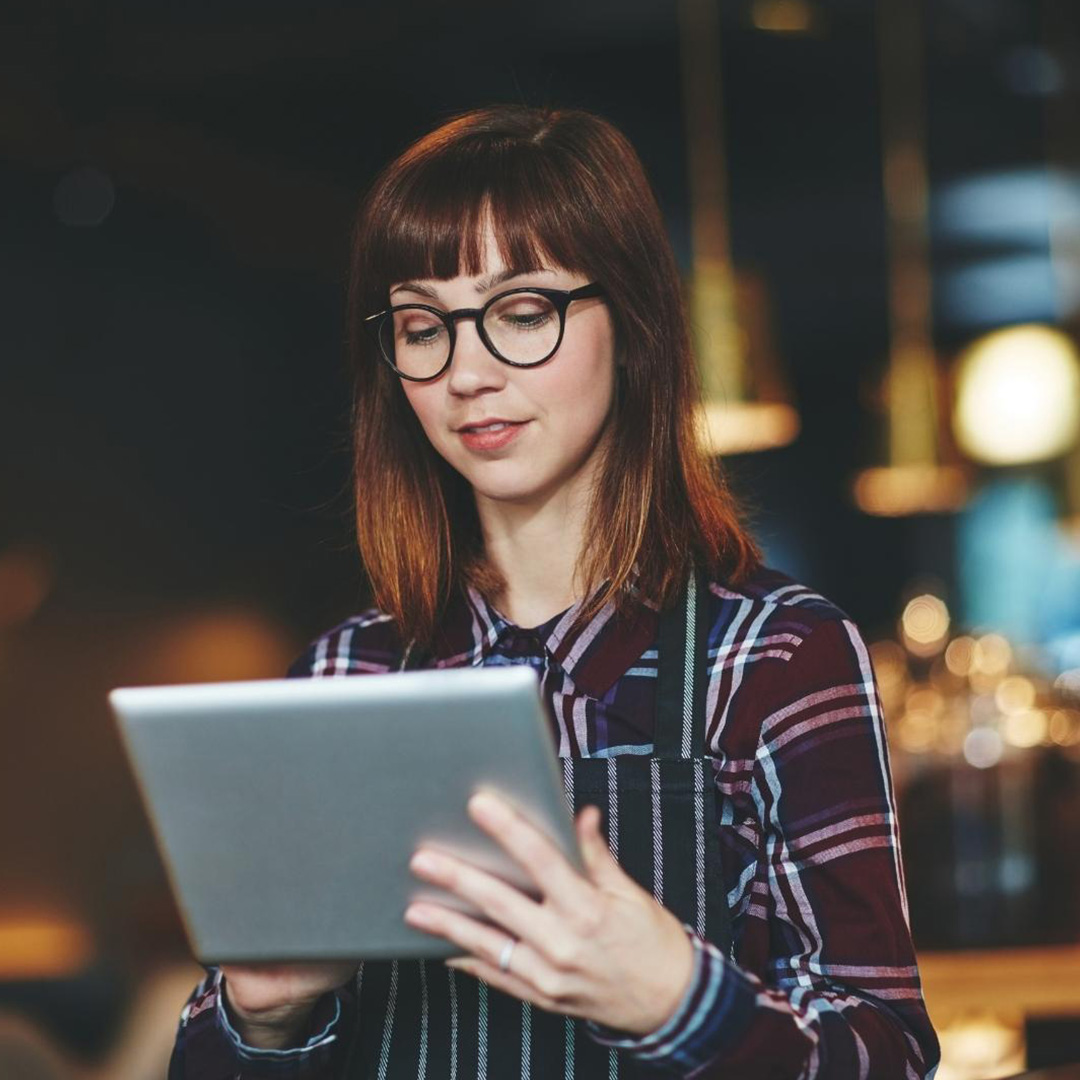 As a manager, it is essential that you stay organized. However, you take on many different roles and responsibilities and sometimes you just need a little bit of extra help. Our software can be that help for you. It is designed to streamline some of your processes to make it easier. Whether you need to make a schedule or you need to create a database on your employees, you need Destiny Software.
Why Choose Destiny Software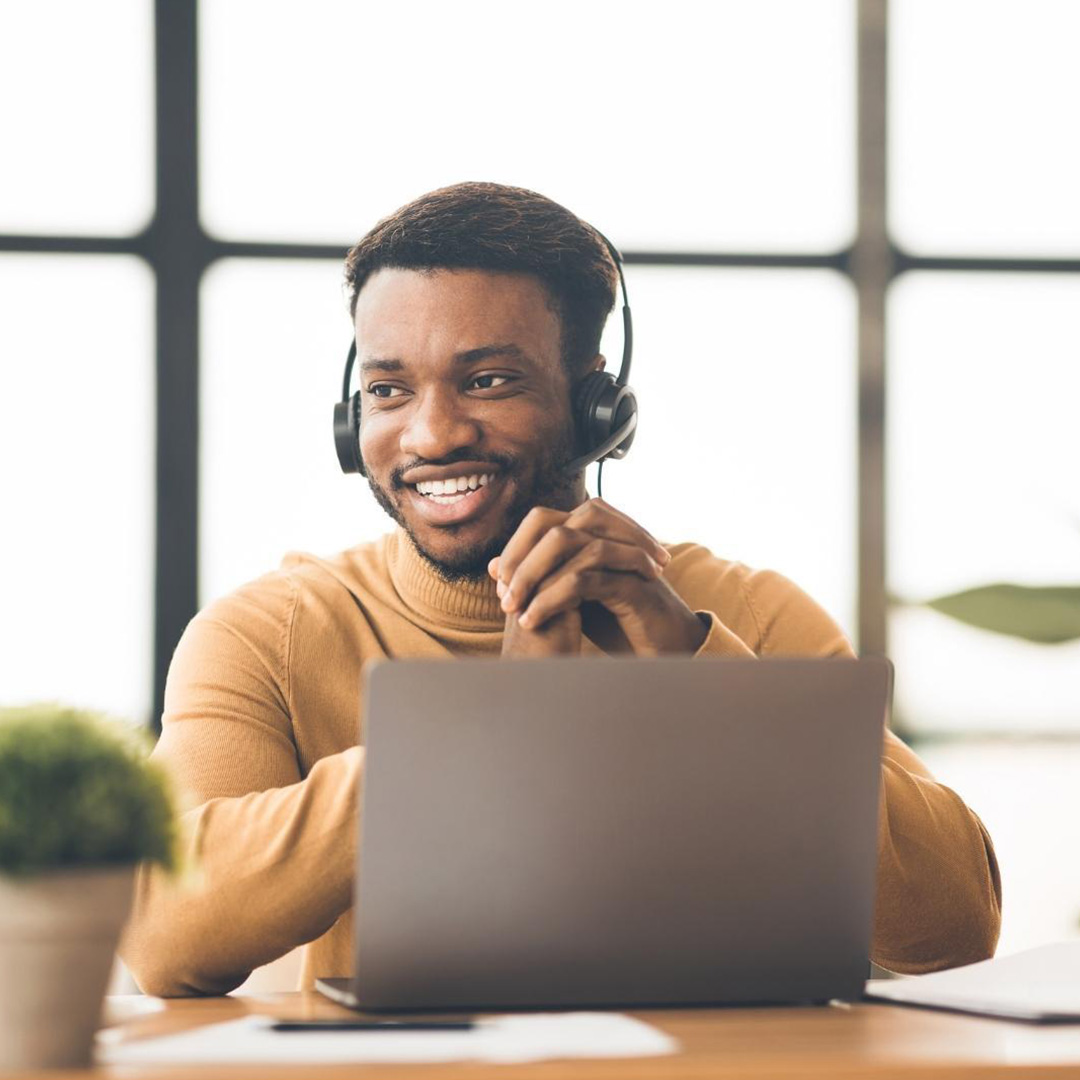 At Destiny Software, our highest priority is making life easier for people through our many different software services. We understand how overwhelming and busy life can be but with our software, we can help to ease some of the chaos and challenges you may face.
Learn More About Our Security Guard Management Software!
The software at Destiny Software is designed to help you with the daily challenges you may face. Whether you are looking for a software solution that streamlines your tasks or you need security guard tracking software, Destiny Software is for you! Streamline the process and try our software today.