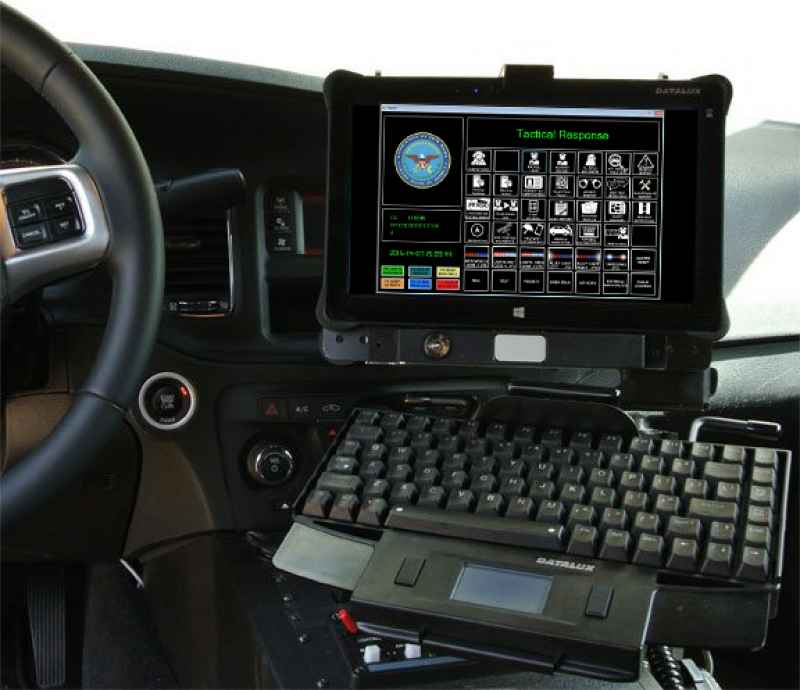 ADAM602 is a windows based software that can be utilized to create reports, track units, and control patrol car functions. Using ADAM602 officers are able to easily create a detailed report for a property including information on any individuals or vehicles relating to said report and even attach video/photos. ADAM602 not only offers a means of creating reports for properties but a means of communication among officers and dispatchers.
ADAM602 offers the following types of reports:

Benefits of Our Patrol Software
Our Windows-based security guard management software allows you to have everything that you need to know at your fingertips. Both you and your officers can use the platform to log reports and any video or photos that support those reports. Ultimately, our platform provides an easy means of communication between you, your officers, and dispatchers.