The world of security is ever-evolving and filled with all sorts of complicated decisions that, if ignored, could put people at risk for theft or something worse. Destiny Software utilizes a security guard management software that can make it easy to manage and track security services so that your business stays safe. Read more below about how we are changing the game in the security world. Contact our team at Destiny Software and see how we can help with your security monitoring needs today.
Secure Information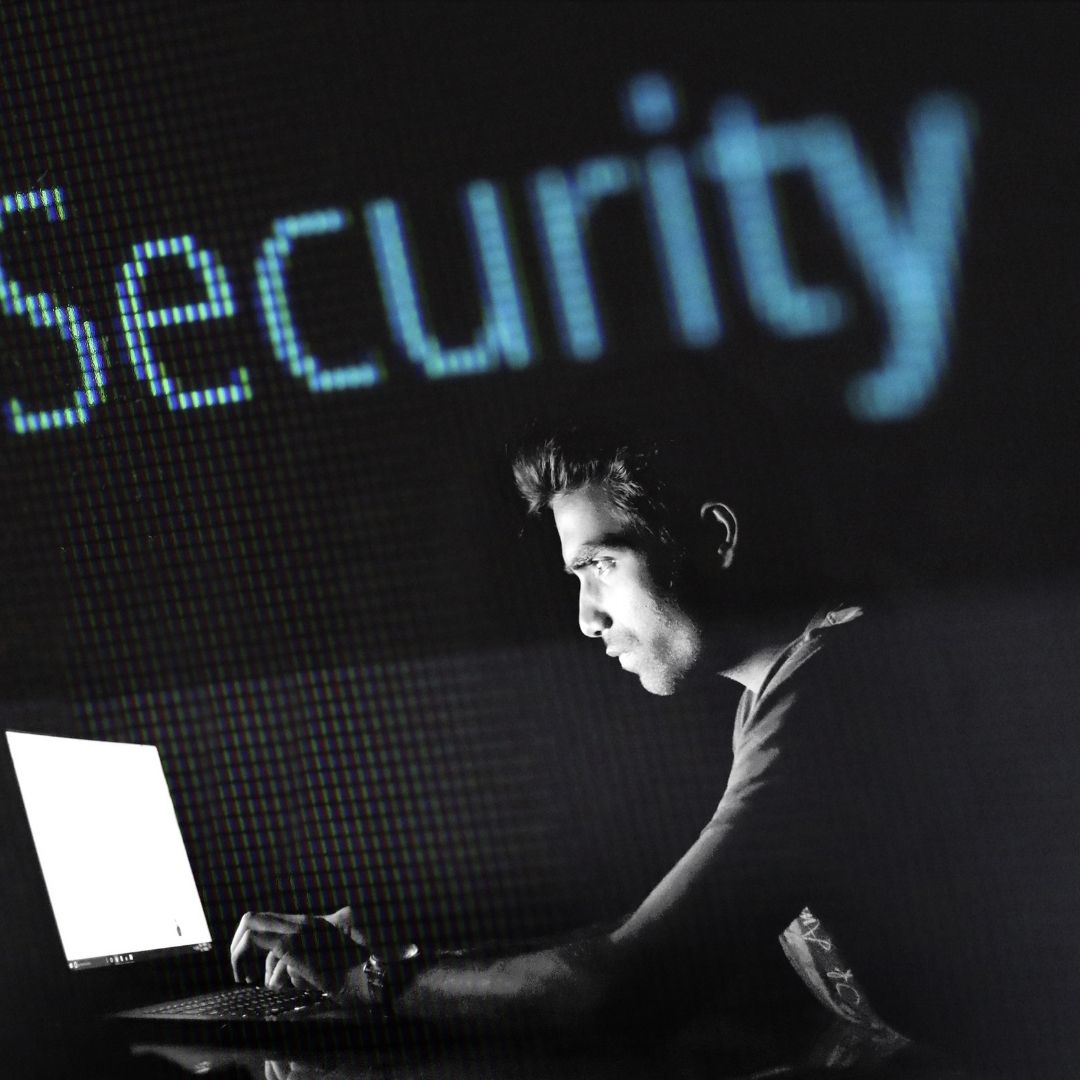 In a world where so much information is digital, it is imperative that your data stays protected. Our security services focus on making sure that your organization's information isn't at risk. No one wants their personal information out and available to the wrong people, and we make sure that doesn't happen.
Trustworthiness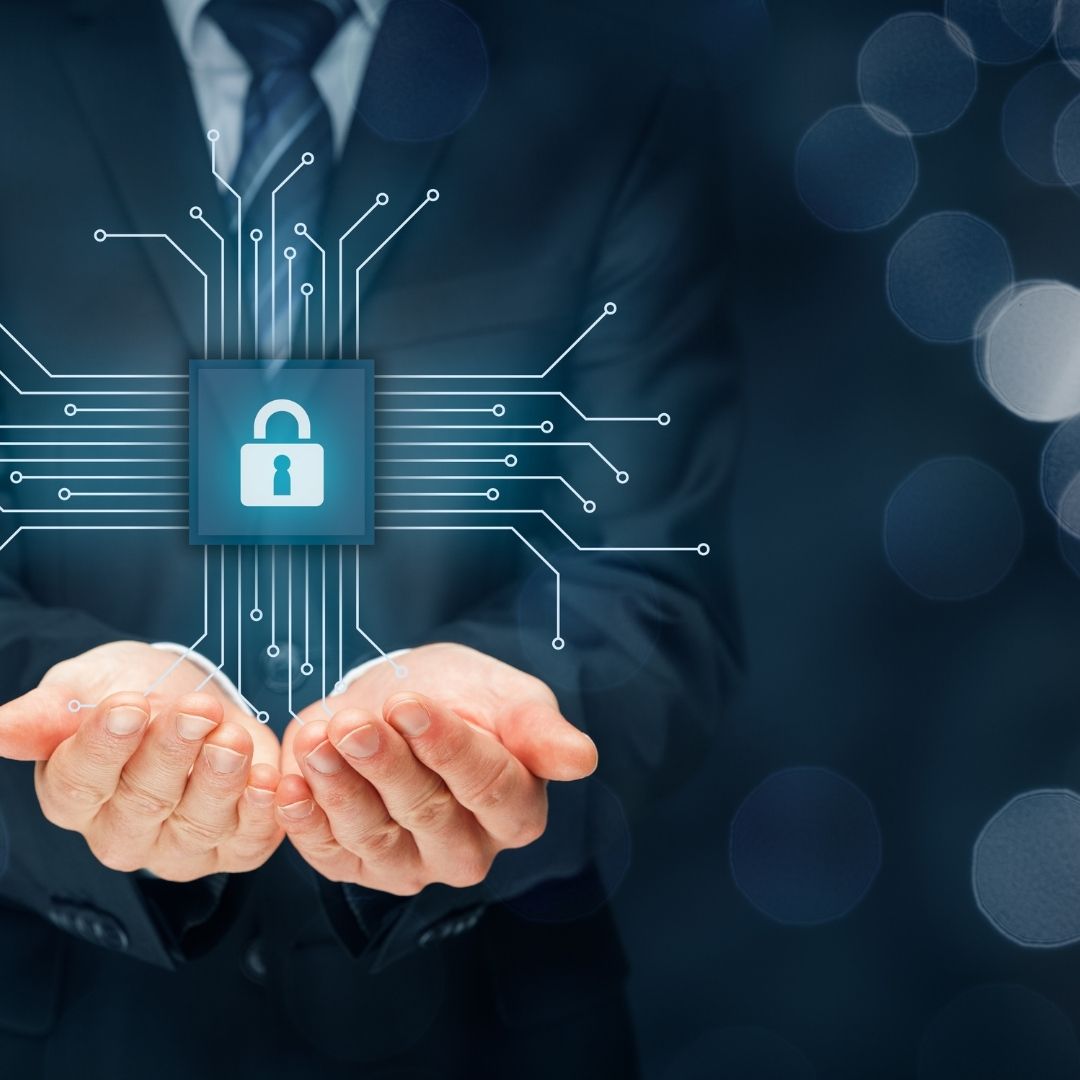 One important trait when dealing with a security-based company is making sure that you can trust them. After all, you're trusting your company with them when you aren't there. We make sure that each of our clients know that their safety and protection is our top priority.
Reputation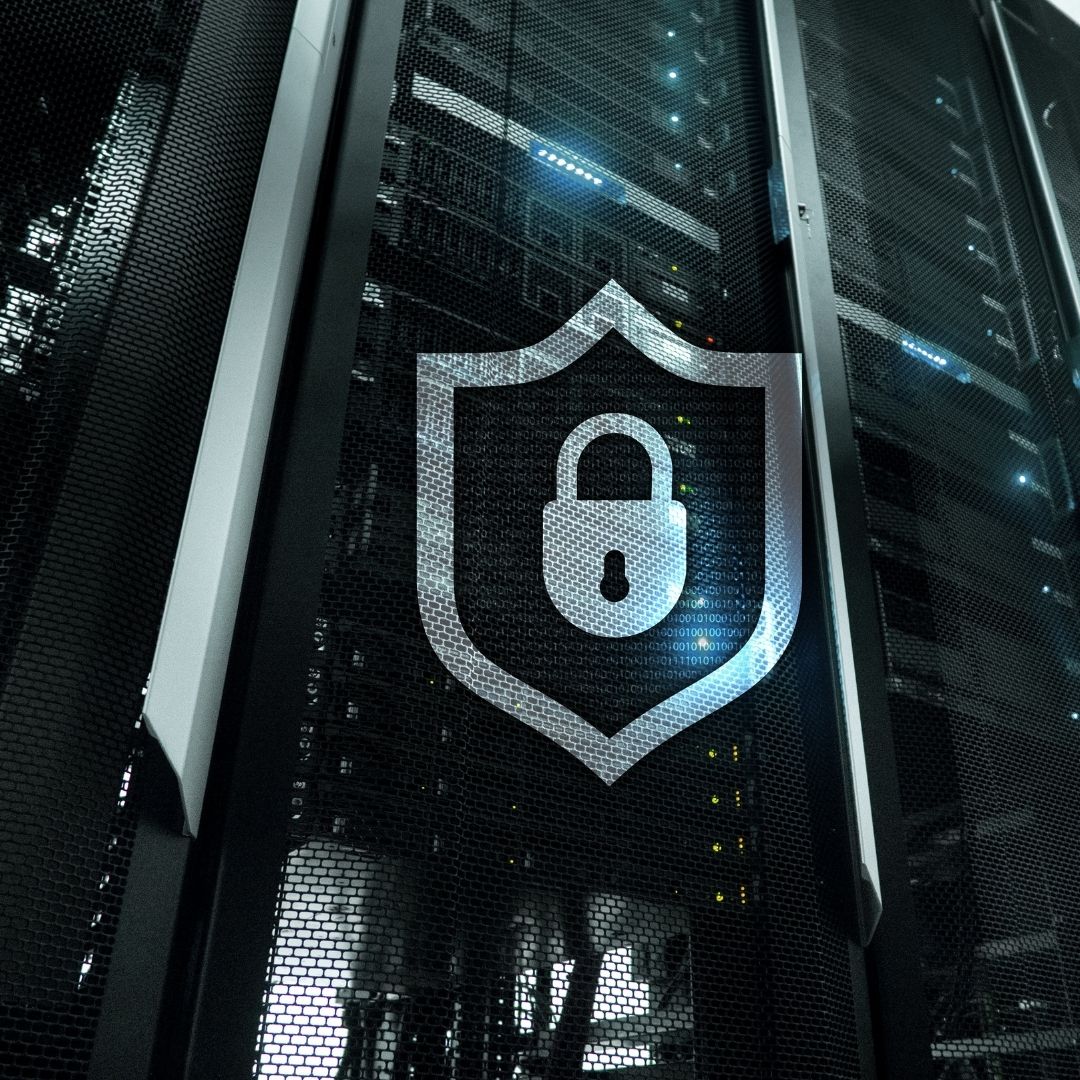 It can be hard to decide on a security service based on just looking at a website. We have built a reputation in the industry that is reliable and proves that our services can help better protect your business and its information on a daily basis. If you won't take our word for it, ask our clients.
Privacy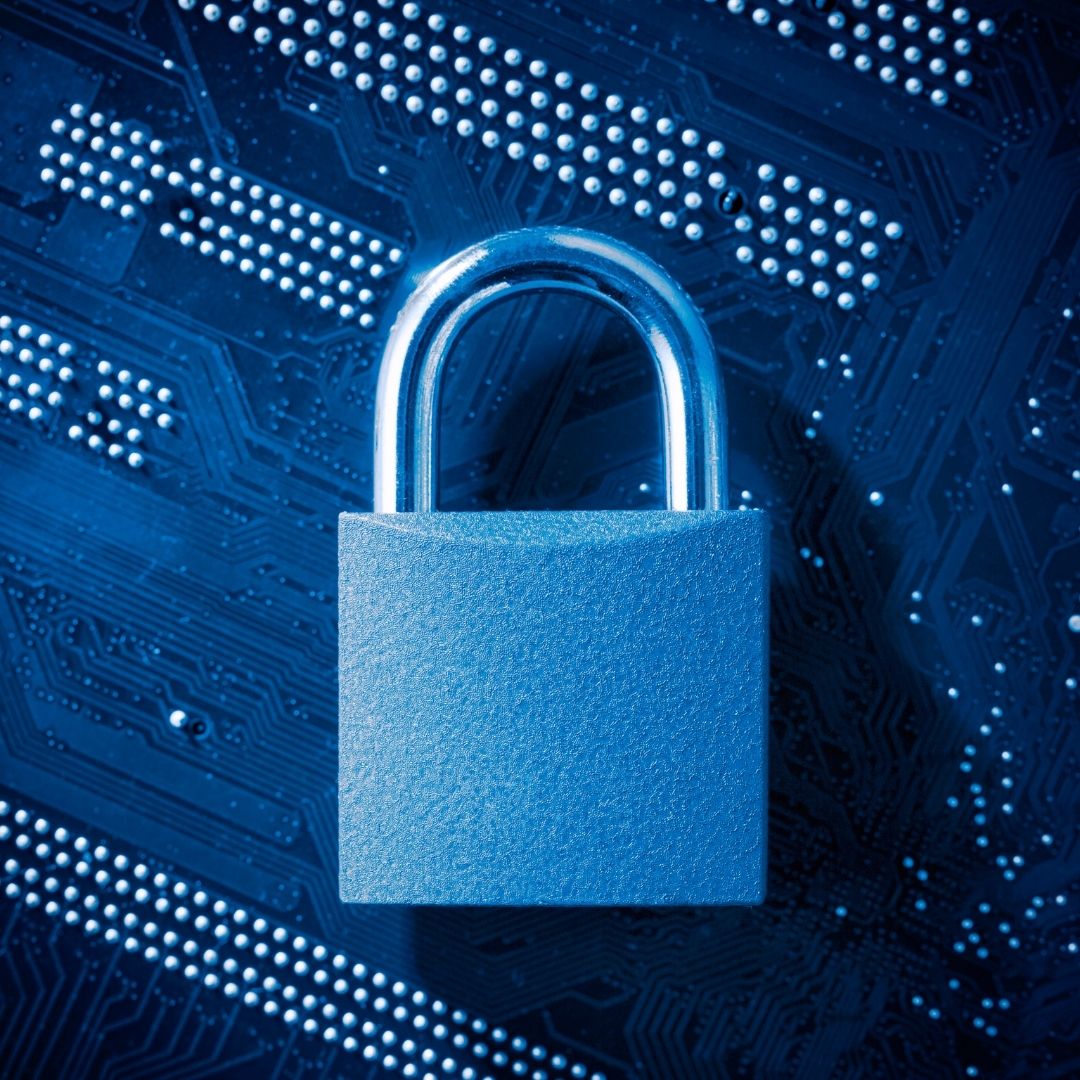 We believe that the privacy of our clients, when it comes to their security, is one of the highest priorities possible. No one wants their personal information out in the wild for anyone to get a hold of, so we will protect it.
Security services are important to every business. Being able to monitor your security in a timely and efficient manner means that your business can stay protected at all times.
Destiny Software for security guard management is the right choice for protecting your business. Reach out and learn more about our security guard management software!